Welcome Home to Cabell's Mill
Annual Property Inspections:
The CMCA annual property inspections were completed the week of April 24. Letters for properties in violation of the Architectural Guidelines were mailed the week of July 3rd. If you do receive a letter, please consider it a kind reminder about a maintenance need which is needed to keep our community attractive and property values high. The majority of notices were addressed within a few weeks during past inspections. If you have questions please contact us at contact@cabellsmill.com .
The inspections are conducted by an independent inspection consultant and not association members. The inspections are based on maintenance items identified in the Architectural Guidelines starting in Section 2: Maintenance Requirements. You received a copy of the guidelines in closing documents when you purchased your home. A copy can also be downloaded from the Architectural Guidelines link. You do not need to login to view any item on the side menu of the website.
Spring Newsletter:
The spring CMCA newsletter is out. Please see the newsletter and other documents in the Communications & Quarterly Newsletter link.
CMCA Contact Information:
Please email contact@cabellsmill.com for questions and concerns.
CMCA Community Manager:
Chris Kiefer 703-970-8893
CMCA Management Company:
Legum & Norman
3130 Fairview Park Drive, Suite 200
Falls Church, VA 22042
703-600-6000 (general office number)
Architectural Control Committee (ACC) Approval Requests for Home Improvements or Modifications:
Please consult the "Architectural Guidelines" link to the left for application requirements and instructions. After reviewing, if you have specific questions not answered in the link, please contact the Architectural Control Committee (ACC) at contact@cabellsmill.com.
Resale Package, Lender Mortgage Questionnaire or Related Documents - : https://www.associaonline.com/community-archives
Select "Legum and Norman, Inc." and go thru the registration/order process
Sidewalk Maintenance:
Sidewalks are not owned by CMCA. Please contact the Maintenance Management Division at Fairfax County Government to determine sidewalk jurisdiction responsibility (Fairfax County or VDOT). Go to www.fairfaxcounty.gov/publicworks/report-walkway-problem for information and to report a problem using the online reporting tool. If you have questions please call 703-877-2800, TTY 711.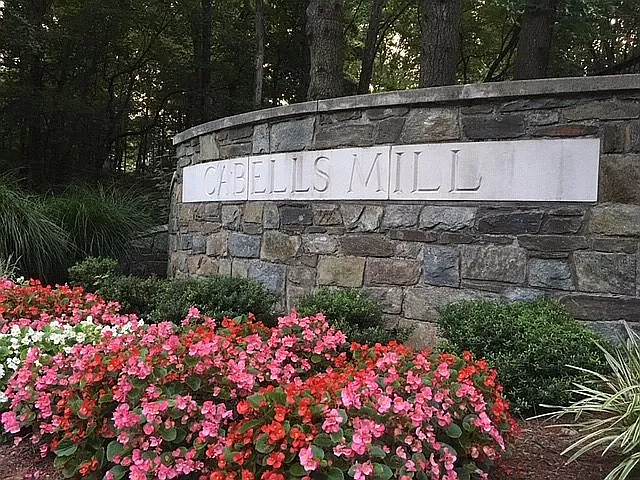 TownSq
Download the app or visit TownSq to:
Pay online and review your account balance
Log and track service requests
Submit architecture requests
Book common areas and amenities
Engage with your neighbors and make your voice count
Contact the board or your management team
Get up-to-date community news and events